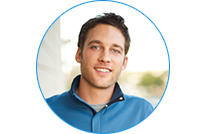 Live life outside the rat race.
Download my bestselling book, App Empire, for FREE by entering your email now: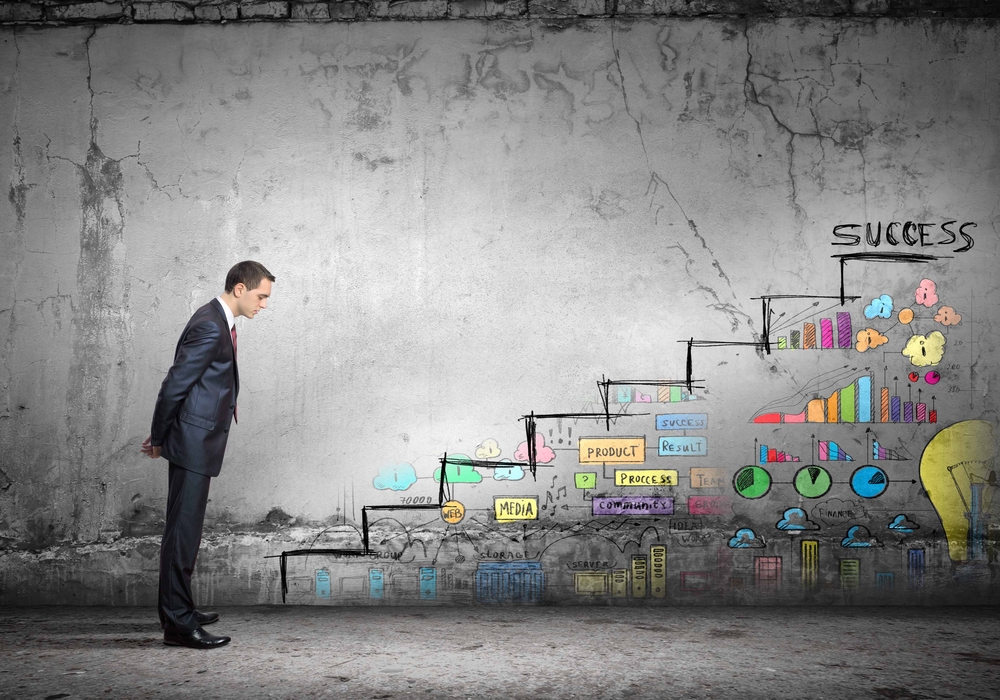 The Apps Market is growing faster than ever and with so much competition, it's getting even harder to find app success. Recent research shows that over 90% of mobile apps are abandoned within a year. Only a select few will make it through to become indispensable to a number of users – and even fewer will become global sensations.
So where's the disconnect? It's amazing how often we see developers overlooking essentials. We see super technical developers not understand the concept of marketing or promotion, or we see market-minded entrepreneurs ignoring great UX/UI basics.
The good news is there's SO much free information out there now, so you don't have to be left in the dark or launch your app with a half-assed plan.
In fact, we recently read a super extensive guide from our friends at Apadmi.com. They've been in business since 2009, and have worked with a variety of developers and entrepreneurs, which has helped them acquire a lot of "dos" and "don'ts" over the years.
Their newly released (and free) advanced guide to making your apps successful is for independent app developers and startups, and we wanted to share it with you. The guide includes tips that Apadmi has learned through creating apps for clients such as the BBC and the Guardian. It contains over 200 tips and tactics on creating, marketing and gaining users for your app, even one with a small budget.
Since their guide is super extensive, we invited them to share their top 8 best pieces of advice for our community: