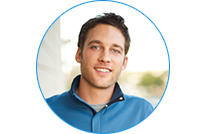 Live life outside the rat race.
Join over 60,000 entrepreneurs to get exclusive free content, webinars and interviews.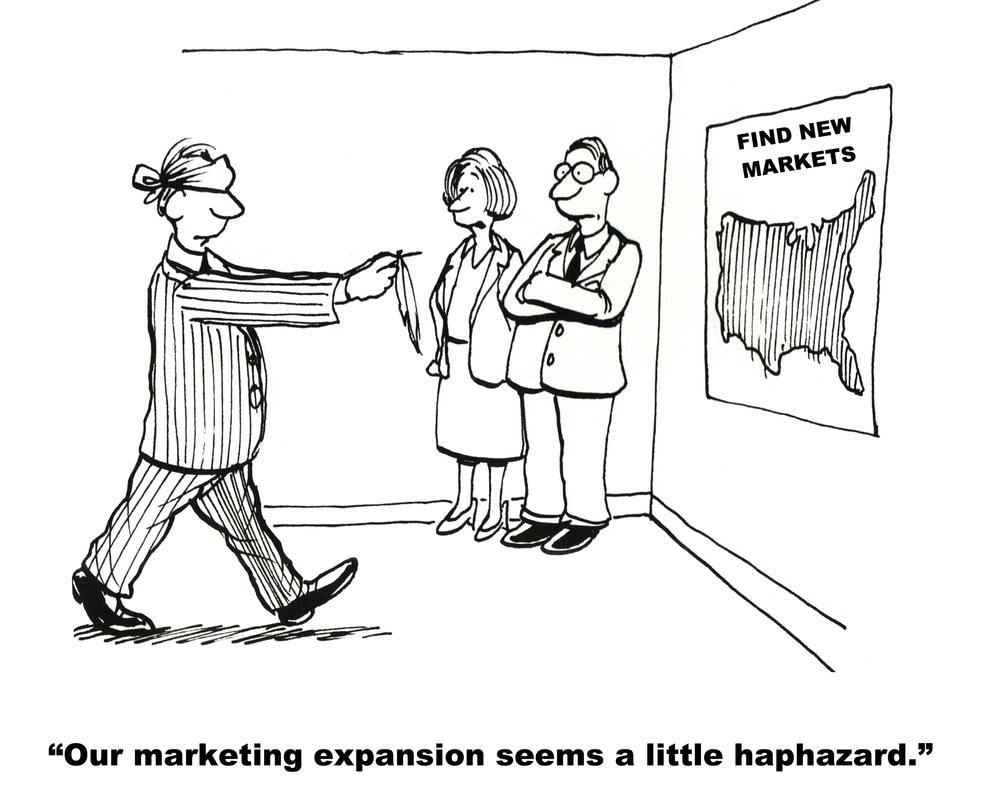 People like a lot of definitives when it comes to advice. What is the MOST important thing I should do? What are the TOP mistakes not to make? What is THE best strategy on marketing my app? So I tried to sit down and think what is the ONE thing I can tell people about their apps…but I think that would be oversimplifying your businesses. And as many of you know, there are many pieces of the app puzzle. Instead I've broke it down to the BIGGEST mistakes to avoid during the first stage of your app building.
It's incredible how many students have come back to me after breaking past a plateau or reaching another milestone and told me this is the one lesson that saved their business. Of course their hustle and badass determination was a huge part, but this lesson alone has made or break an app's success.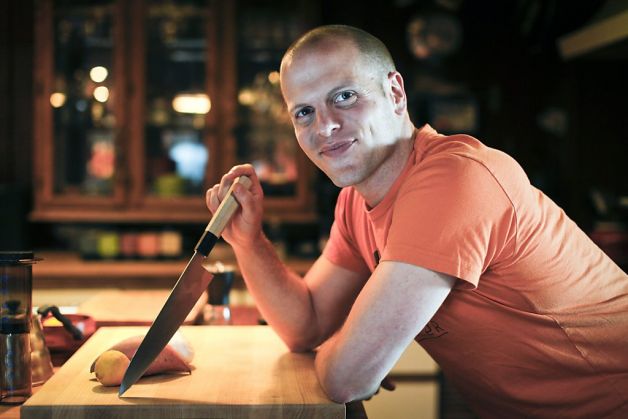 This week I was honored to interview New York Times Bestselling author, Tim Ferriss. As many of you know, Tim's first book, The 4-Hour Work Week, changed my life when I read it recovering in the hospital. And more recently the strategies and tips I've applied from The 4-Hour Body have helped in my body's recovery to this day. His advice and expertise is unparallelled for us entrepreneurs.
And now, Tim has come out with his best book yet: The 4-Hour Chef!
Don't be fooled by the title, this book isn't just about cooking, it's about how to master any skill. What I love most about this book is how closely these techniques apply to our app businesses. The app world is one of the most rapidly changing industries of our time, and "rapid skill acquisition" (as Tim calls it) is one of the most important tools you can learn so you can adapt quickly and acquire expert knowledge you've only imagined.
Watch the video below to learn: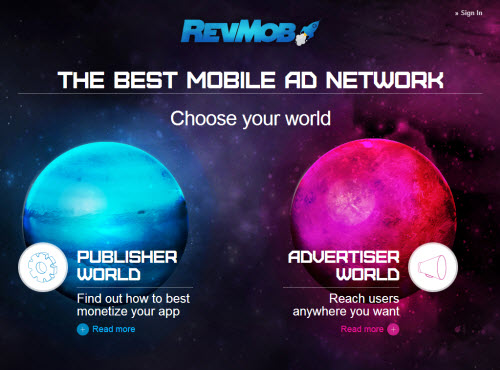 So you've decided to give your app away for free and earn money with embedded ads. That's great—but where do you get ads that will pay off?
It's important to note: your revenue with ad networks will eb and flow. As new networks are built, and old networks get more developers in, revenue will change. What does that mean for you? It means you can never stop testing in order to optimize your ads.
You need to try multiple ad networks to see which fits you best, and continue switching out networks when one isn't working for you anymore. The great news is you can implement many of these SDKs at once and simply turn them off and on when you want to use them, which makes testing easy!
Here, we'll take a look at the best ad networks for apps, letting you know how they work and how you can use them to profit from your free ad. Sign-up now as they're free to use:
iAds – https://developer.apple.com/iad/
Intended for iPhone and iPad apps, iAds makes it super-easy to run ads. The development is integrated with the iOS, so there's no separate SDK to install—and they do all the work for you. You just sit back and collect 70% of the revenue.
Tapjoy – http://developers.tapjoy.com/
This company can double as a distributor and monetizor. They offer both integrated banner ads and full-screen interstitial ads that highlight a single advertiser and bring in more revenue—because big companies bid heavy on the full screens.
RevMob – https://www.revmob.com
RevMob is the worldwide leading ad network when it comes to mobile traffic monetization. The company delivers eCPMs well above the average of the industry with a simple SDK implementation.