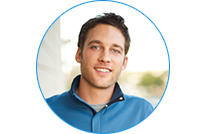 Live life outside the rat race.
Join over 60,000 entrepreneurs to get exclusive free content, webinars and interviews.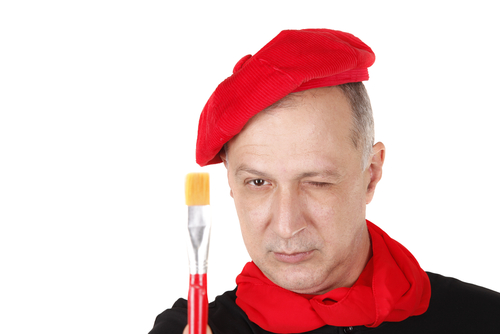 – This is a guest post by Cliff Viegas, owner of Kerofrog, a mobile app development company dedicated to quality iOS apps and design. –
Did you know that Apple keeps track of user retention? Also known as the amount of times a user uses your app, and how often they come back. And of course, the longer they are using your app, the more likely the chance they will buy something or share the app with their friends.
Which is why the User Interface (UI) and Experience (UX) are so critical.
What I mean by this is creating an experience that is pleasurable, easy and makes sense, and will have users coming back for more.
But I'm not a designer, I don't know anything about UI or UX!?"
The good news is you don't have to become a designer, but having a base understanding of what makes good UI will make you and your team move much faster and create better apps: